Lorne Kenneth Welwood, Associate CounselLocation & Contact: Abbotsford Phone: 604-864-8877 Fax: 604-864-8867 Toll Free: 1-888-704-8877 Email: lwelwood@kuhnco.net Vancouver Phone: 604-613-6521 Fax: 604-613-6521  Download VCard Lorne Kenneth Welwood Lorne is Associate Counsel with Kuhn LLP. His practice is primarily in the areas of business law, Wills and Trusts, adoptions and charities. Lorne has more than 50…
Mauris vestibulum interdum mi sed fringilla. Etiam augue turpis, sagittis et dui sed, dictum rhoncus justo. Proin lobortis lacinia vulputate. Sed a odio tortor.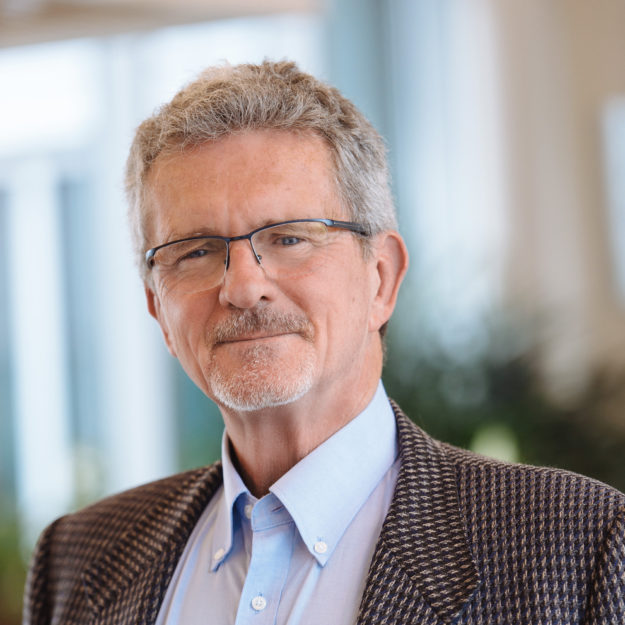 Nulla eu aliquam justo. Sed libero odio, sollicitudin molestie mattis a, placerat vitae nunc. Duis vulputate ipsum mauris, ac venenatis erat finibus non. Proin accumsan venenatis metus.